Hello everyone! My forum name is athos_uo and this is my first post here.
I have posted this on Stratics, but I'd like to post the same here for persons who don't see Stratics. Enjoy!
--
One of the most famous and popular site for housing that we have in Japan, RainyLain, has held the annual "Customizing House Contest" this year too.
Here is a link to the page displaying the houses of winners :
list
.
Clicking on ( + ) of the left above enlarges the picture, clicking ( - ) reduces the size of pictures. You can find other shots, if you click on the number of the top of the page.
1. Here is
the 1st prize : Japanese Castle
.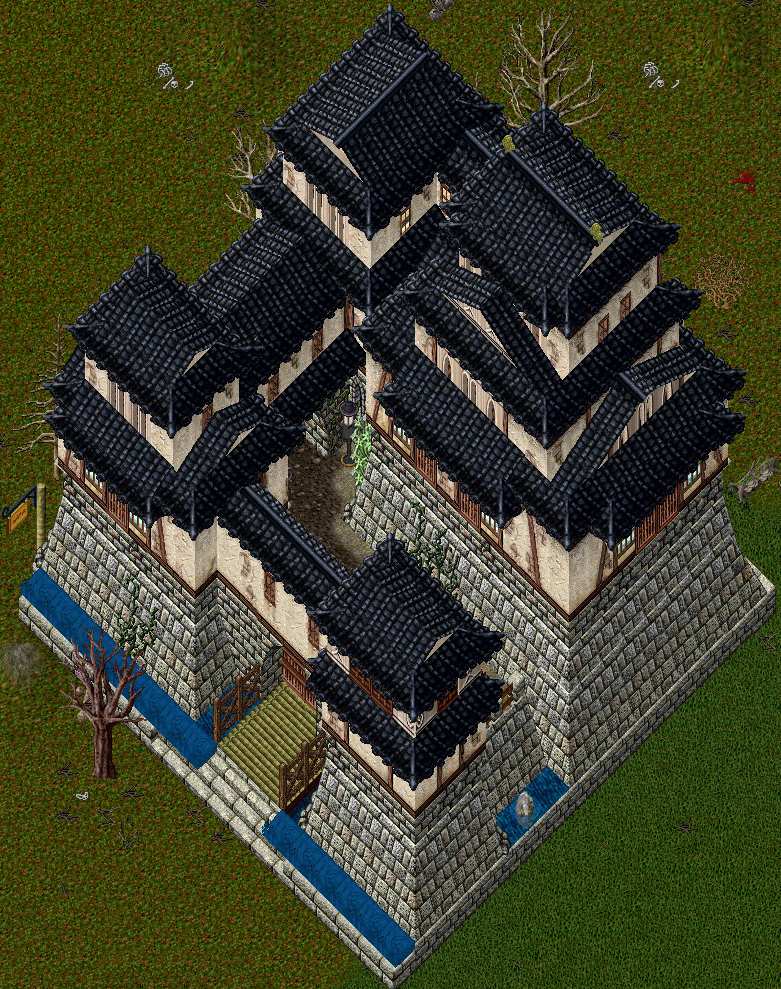 2. This is
the 2nd prize : Fountain of Llamas
.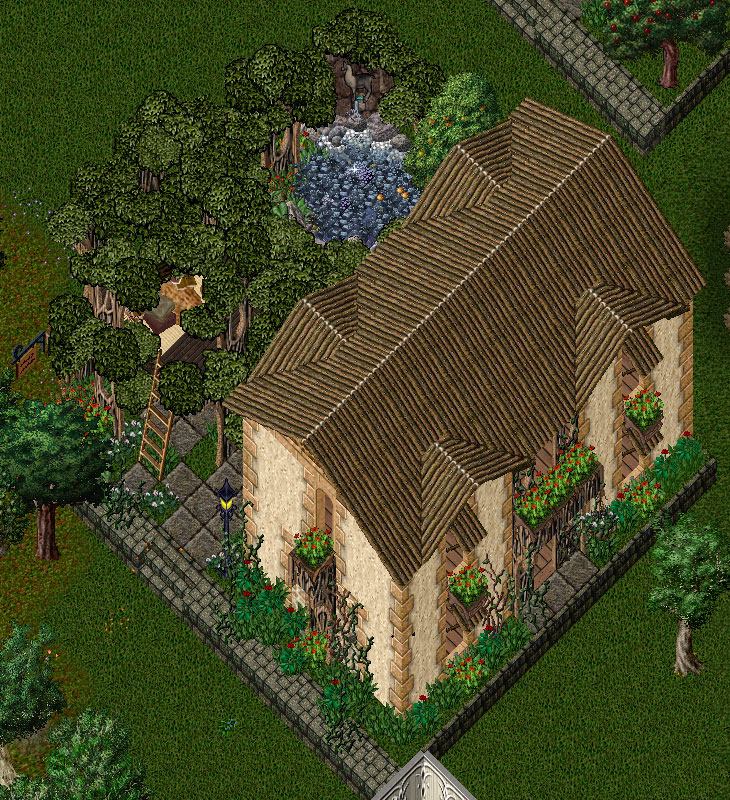 3. This is
very unique one : An Island floating over Britannia
.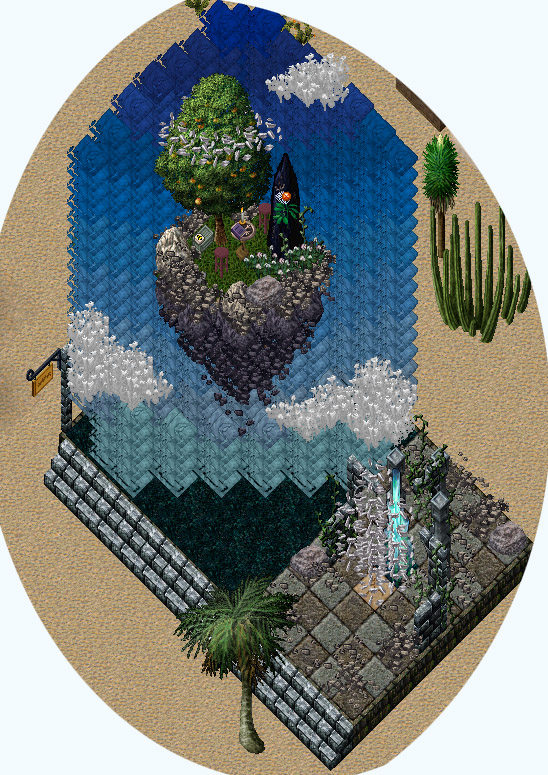 4. There is
another unique one : A large robot!
.