*pins up a notice around several trees and houses*
Greetings adventurer! I would like to be the first to welcome you to the grand opening of "The Bloody Baron!" Vespers new tavern and hotspot for those who are looking for warm beer, bad food, rude service and loose women!
We are located right along the South Vesper beach in Felucca, we have a charming view of the sunset and the fresh smell of ocean! There will be tavern games, drinks, dart throwing, possible archery contests, dancing and a bed for anyone who wishes to stay the night! So come on in, sit down on Friday 3-16-12 and enjoy your stay as you drink down some fresh Bulk, our very own aggressive beer!

*pins up location*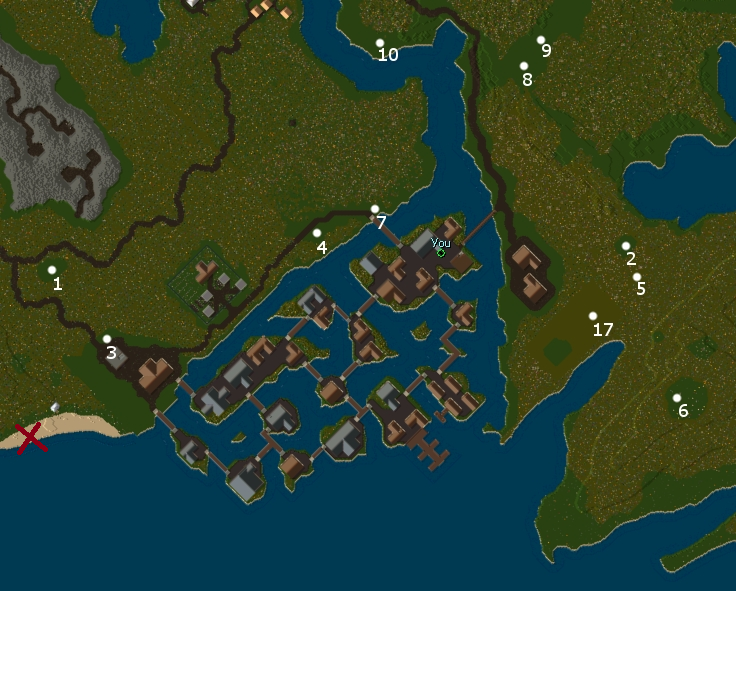 See all ye gits there!

*signed*

Palin, Commissar