The Kingdom of Dawn Commissions 13th Anniversary Play
By Grand Duchess Wildstar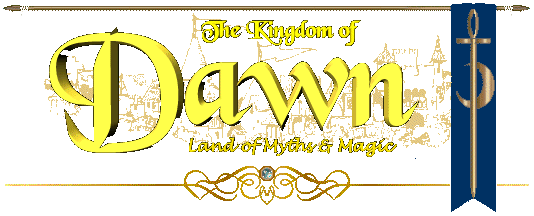 Ready Your Pens and Write a UO Play!
The Kingdom of Dawn will be celebrating its 13th Anniversary in February 2011. Therefore we are commissioning a play which will be performed as the opening event of our Anniversary. This play will be performed by the Golden Brew Players at the Golden Brew Tavern and Theater located in the Township of Golden. (The Township can be found North West of the Justice Shrine in Trammel.)
The contest is open to any UO player from any Shard. Your play must take place in the UO Universe. It must be typed in English in a Microsoft Word or .RTF File, should be approximately 15 pages long (30 minutes of run time) and include all the necessary information required to put on the play; dialogue, costuming, scenery, movement directions, etc.
The entries are due
Sunday, November 7th 2010 at 9PM PST (12PM EST).
When you are ready to submit your play you will need to ICQ me at 8040775 or Private Message me on Stratics or UOForums and I will reply with my Email Address.
Please include 'Play Contest Entry' in the title of your message.Rules -
1. All entries MUST be PG-13 which will be determined solely by the Grand Duchess Wildstar. If your entry is not found to be PG-13, it will be returned to you and you will have one chance to resubmit it.

2. Your submission must be an original work created by you; either at some time in the past or just for this contest.
Your submission will be judged on the following qualities:
Content and Quality of the Writing.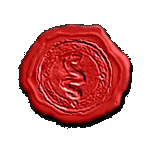 The Royal Council of the Kingdom of Dawn.