Do You Wish To Be More Of A Success Than This Guy?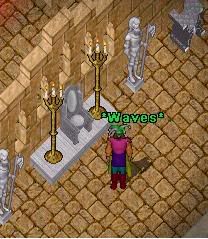 Do You Wish To Be A Better Fighter Than This Guy?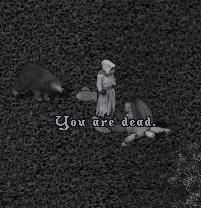 Have You Ever Wanted To Learn Something New, Like Milking A Cow?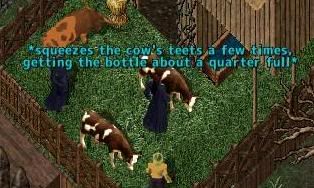 If "YES!" is your answer to any of these questions, then join Blackmarsh!
The town of Blackmarsh can provide organization and a purpose to your life, that you may have never had before! Let the Warlords of Blackmarsh train you to be the best fighter you can be! Do your part for the economy and citizens by learning how to care for animals.
Blackmarsh awaits you! You deserve it.
(OOC) The Blackmarsh Empire is a roleplay guild on the Atlantic Shard. Take a chance, try us out. Contact The Emperor Denzin Bracken at 282201710