This just pisses me off, and I am leaving UO to play Hello Kitty Online. THIS IS WHY:
Farming. It's the most amazing profession that I can't have in UO.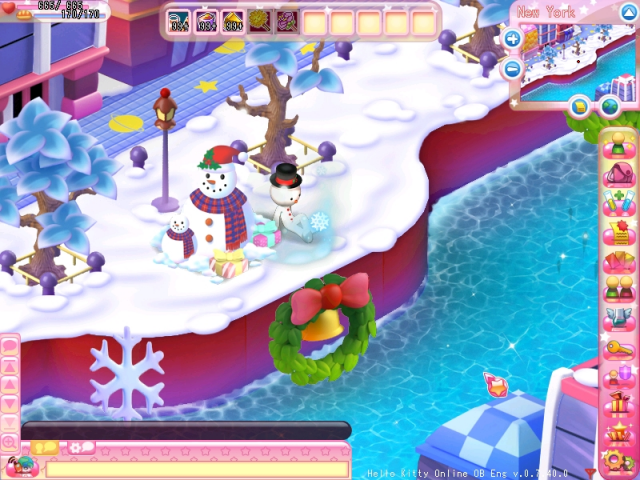 In Hello Kitty Online, I can be a snowman.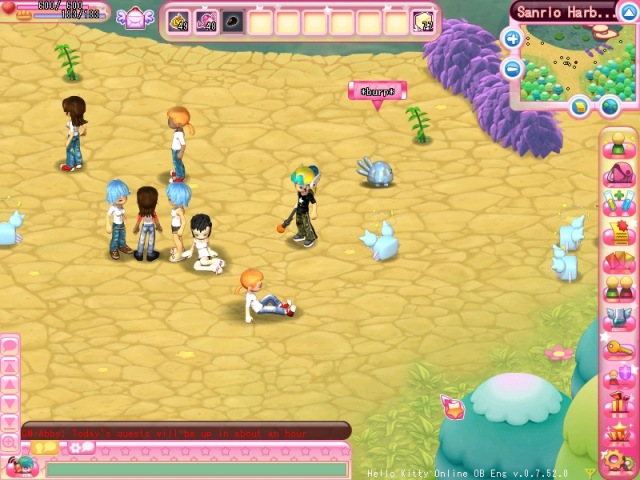 Okay, so in all seriousness, I'm not being honest. I'd never play Hello Kitty Online, I just happened to stumble upon this reading gaming sites. However, I am completely pissed off that a MMO that is free and caters to 10 year olds has (seemingly) better graphics than Ultima Online does. I mean, ignore the fact that it's like anime whatever, but the graphics are just... better.
Make fun of me all you want, but I just couldn't help myself.