Come Meet Our New EM's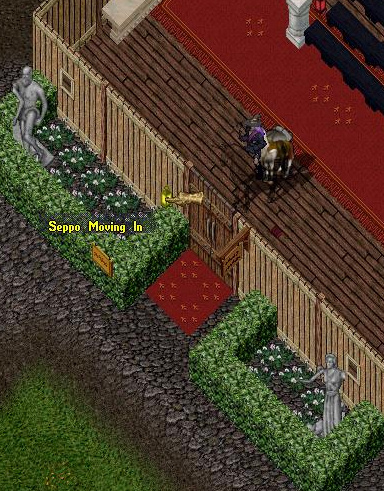 EM Seppo would like to invite everyone to a
Meet & Greet Party
at the EM building in Britain, Trammel
Saturday, December 27, 7 pm PST (8pm MST, 9pm CST, 10 pm EST)
Gates From Luna Bank Starting at 6:45 p.m. PST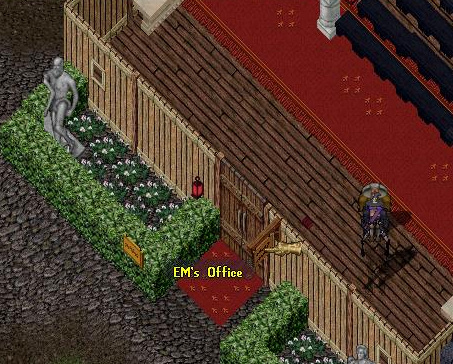 Baja's newly announced EM's have been busy decorating the EM building, and would like to have the opportunity to meet and chat with the Baja residents. EM Seppo also hinted that EM's from other shards might be there, too.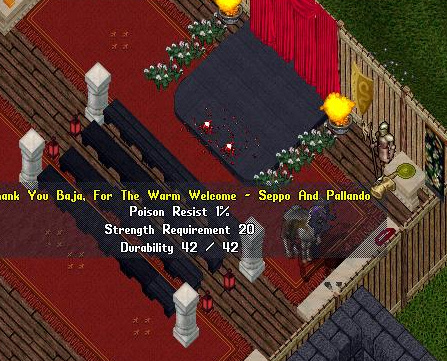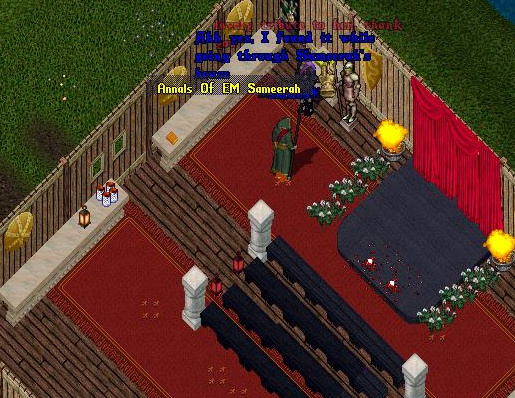 Don't miss this opportunity to meet & welcome EM Seppo!
Bring your questions and ideas!