They said Gm beggers get a gift. So i think its a small web. I have been running on test. First one I got the blaze bread isnt rare. Im going to keep going...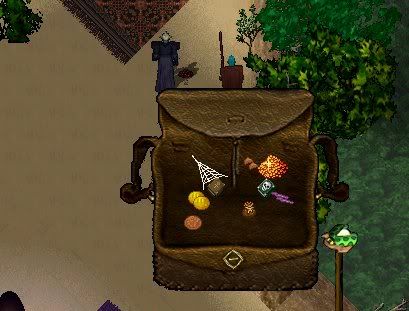 THE PICTURE BELOW IS NOT TRICK OR TREAT
This is mag Rubble quest...
Only seen these two so far. keeping eyes open on test.