viper592 found an interesting link.See here

Hence the question
So where is our fancy UO branded Gaming Laptop with KR pre-installed?
~~~~~~~~~~~~~~~~~~~
Claudia was highly amused by the discovery.
ROFL ... PWNED

PS they also got other online games packages such as Tabula Rasa
~~~~~
While Galen's player
says
I wonder who at EA-Mythic, what hapless marketing guy, is gonna get fired just for not thinking of that first?

-
~~~~
Prince Caspian thinks he has UO's model all sussed out.
Erm, given the level of EA's interest in this game, I think that would be one of these: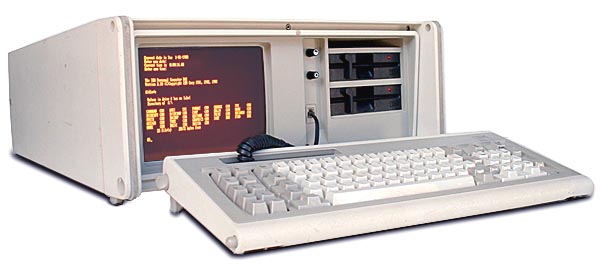 ~~~~~~~~~~~~~~~
Jeremy's response was

I suspect that would come from EA itself, not our little studio.

(Besides, how would y'all feel about XPS-branded crystal balls popping up all over?)
E. Jeremy Dalberg
UO Community Coordinator
EA Mythic