Queen Mum
posted this news
on the finale
and we have screenshots too !!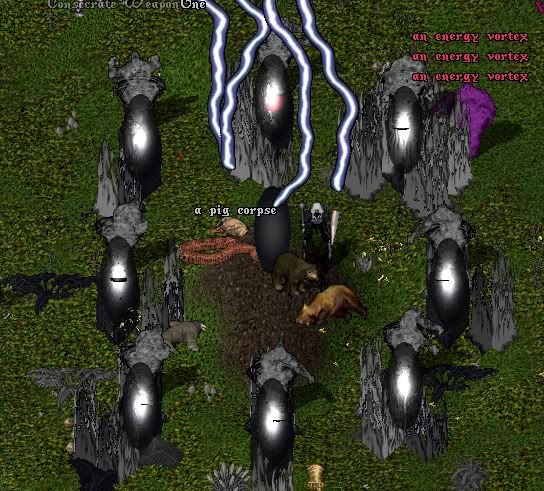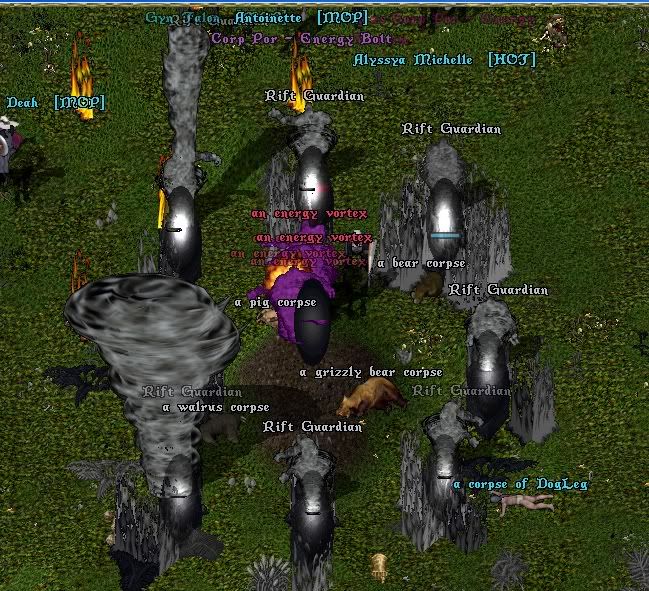 ~~~~
Dermott of LS ; NMA congratulated Draconi
...

Good to see you staying, though by this point, what is there left of Magincia to save? The players have done more to destroy the city than the daemons could imagine
Thanks! I'm glad too!

As for what's left to save?

Hmm... I think, from now on, a Britannian city will be seen as more than its walls, roofs and thoroughfares. True, Magincia's people may be gone - some slaughtered, even more scattered, but your actions now will determine this island's fate for generations.

The Fall of Magincia. Magincia no Metsubou.

Will Magincia rise again, an exemplar of Virtue? Or will it lie in the dust, haunted by its past?
Tim "Draconi" Cotten - UO Designer - EA Mythic