Cathat posted on Stratics, the following images of the new containers.
Ok – here's a couple clearer images of a few Classic Stylized Containers – (well JPGs of the images scaled down to fit in a web related art post)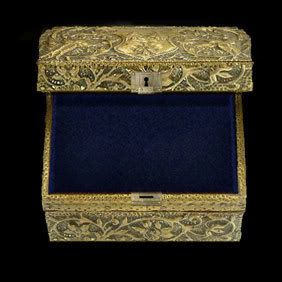 A portion of KRs container interface – soon to be scalable like 3ds was. New icons so you don't have to be looking at that backpack icon in the corner all the time
I've no "official" pics of the "classic" 2d art running in KR until Art's done more polish to that long awaited KR feature.
A lot of new work
coming from art – OMG - yeah been holding out on you guys I know
Moar to come
Cathat