source
Whee I'm so happy about this! Thank you so so much!!

Would someone from the dev/design team please post the dev nicknames of those who worked on this? I want to build a shrine to them on my roof...I guess this means I'll have to switch from 2D to UOKR heh.

I've started a thread about this on the Gardener's forum:

**

Partially Hued Plants
** Posted below for those who cannot access link.
~~~~~~~~~~~~~~~~~~
...

I believe CatHat would be the main person to thank... and whomever he hissed at to get the job done.
~~~~~~~~~~~~~~~~~

Heh- well if you're a deco/gardener no need for a shrine - you've probably already got my statue. :laugh: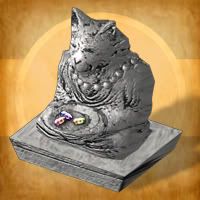 ~~~~~~~~~~~~~~~~~
Looks like:
Done
Campions
Poppies
Century Plants
Rushes
Pampas Grass
Bulrushes

Not Done

Snowdrops
Ponytail Palms
Small Palms
Elephant Ear
Lilies
Water Plant
Snake Plant
Fern
Barrel Cactus
Prickly Pear
Tribarrel Cactus

Bright purple century in back, bright green, orange and blue poppies in front.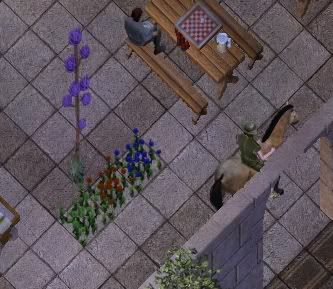 A few white mutants...campion, rushes, pampas grass, poppies.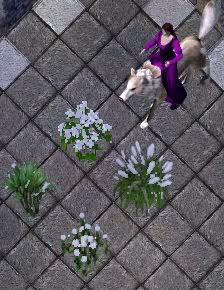 Pampas grass





Campions






Bulrushes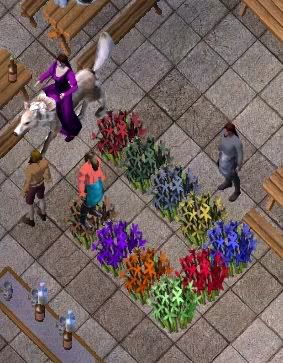 Black mutant poppies, fire century, and a pink century!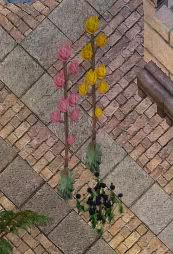 plain, bright blue, bright green, bright red, dull red.